Information
My Core Values:

TRANSPARENCY // QUALITY //

EMBRACING CHANGE


My name is Leon Farrenkopf.
I started my creative journey as a rebellious teenager spraying graffiti, shortly realizing that I could turn my
drawings into credible pieces of art. Through illustrations I started studying Visual Communications Design
and picked up photography throughout my studies.
A few years into photography I started learning all about videography, creating the possibility of connecting
all visual content into a crossmedia communication.

Through the years I got to create a lot of visual content for different companies with different media outputs,
but realized soon that in many cases the brands goals are not achieved solely through one video, one logo,
or a photographic series.

Now I love to build long term strategies around brand values and create valuable creative solutions for brands
and companies. Depending on the project I surround myself with a team of freelance artist, designer,
illustrators and motion designers to create a high quality package for your needs.

Our main goal is to evoke an emotional reaction. We want to inspire, aspire, motivate and bring tears of
joy to everyone who sees our work. But in order to do that we need you.

So please feel free to contact me and let's talk about the great things
we can achieve together.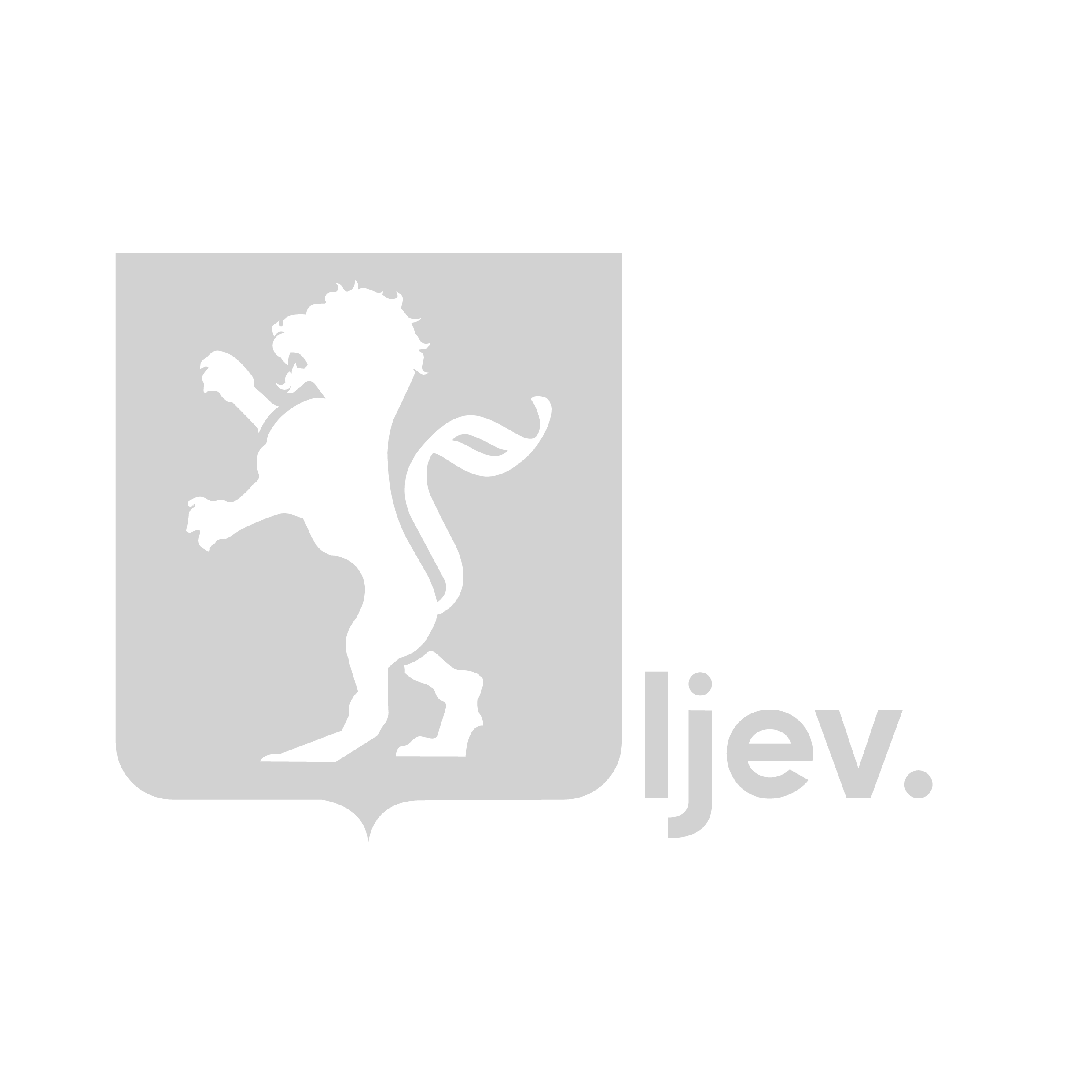 Office
Erika-Krauß-Twiete 4
22765 Hamburg
Germany


Leon Farrenkopf // A.D.
info@ljev-communications.com
+49177 793 843 9